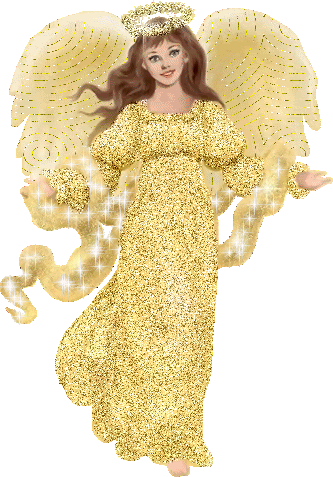 Largest Database of Images
For Comments And Profiles at
FreeCommentTags.com

Appointment With a Dermatologist

Thought I would put an angel on this post to bring me a little comfort about my doctor's appointment this morning. Remember my telling you about a rash (if that's what we want to call it) that I got the middle of November? I have been on five different medications and none of them have worked. Then my doctor referred me to a dermatologist. That's where I've been all morning. The dermatologist was stumped as well. She said she would need to take a biopsy and go from there. The PA cut out two patches off my stomach and put in one stitch in each incision. You know, while he was in there I should have asked for a liposuction! LOL

I will need to go back to the doctor in two weeks to have the stitches removed. I thought they would use those that dissolve. The doctor put me on two more topical drugs and a rich moisturizer that can be purchased at most drug stores. It's called CeraVe. She said she may have the results of the biopsy by the end of the week.

Those two little cuts have caused me some discomfort this afternoon. I'm sure they will be ok by tomorrow. She also told me not to exercise for two or three days.

Since two doctors have no idea what this condition is, I told her that perhaps I may make a medical journal. We all laughed.

New Laptop


Yesterday morning I saw a great ad for a laptop. I've been wanting to get one since hubby has been playing games on the computer a lot. After getting home, we worked for several hours trying to connect the computer to the router. We just can't get it working. My son called yesterday evening and I told him about this and he said he would come over and get it set up for me. It will probably be a few days since he has to go out of town until Wednesday. He said I did get a very good deal!

I'm going to go in rest for awhile. I'll try to do my visiting later today.